MORE SHOWS


WE ARE SORRY TO INFORM YOU THAT THE NEW ORGANIZERS FOR THE DARE CAR SHOW AND ARTS & CRAFTS FAIR HAVE DECIDED TO CANCEL THE 2016 SHOW
WE HOPE THAT THEY DECIDE TO BRING IT BACK NEXT YEAR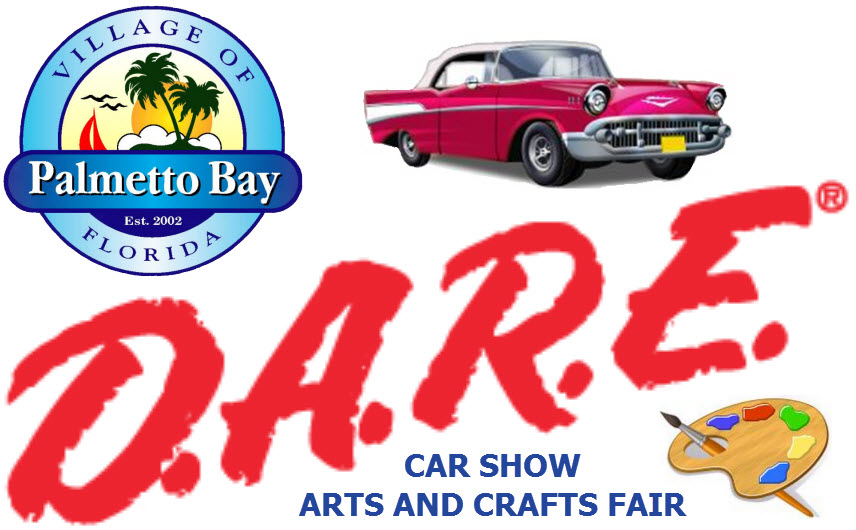 DETAILS FOR 2016 COMING SOON - IN THE MEANTIME
REGISTRATION IS OPEN FOR 2016 SHOW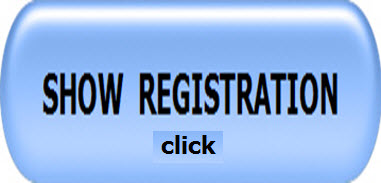 REGISTRATION -DARE- FOR NOVEMBER 12






THE 2015 SHOW WAS A HUGE SUCCESS!
NOT EVEN THE INTERMITTENT RAIN CLOUDS COULD PUT A DAMPER ON THE FUN EVERYONE WAS HAVING
LOTS OF CRAFTS AND FOOD VENDORS PLUS A GREAT ASSORTMENT OF VINTAGE CARS!


BELOW IS THE INFORMATION FOR THE 2015 SHOW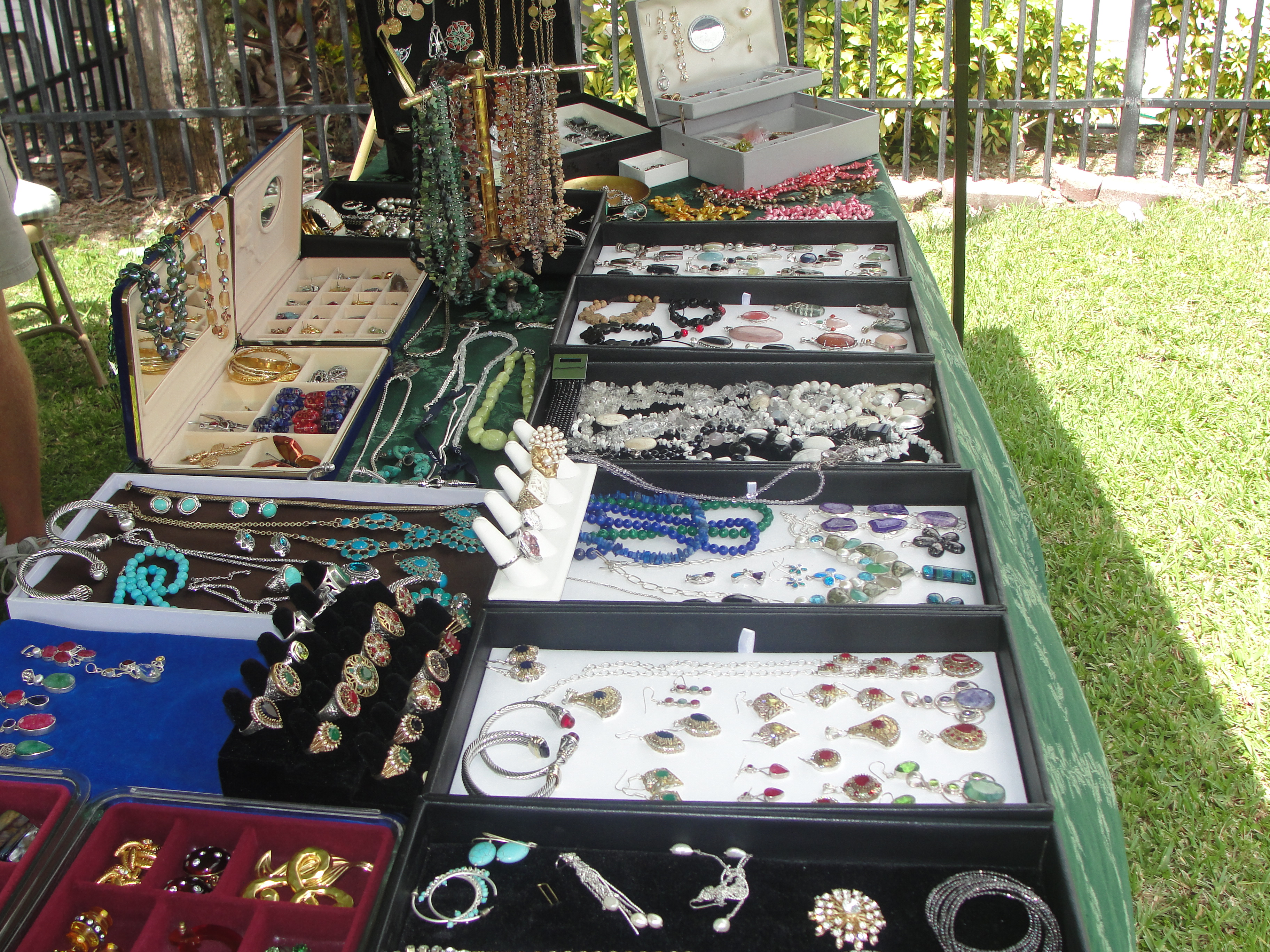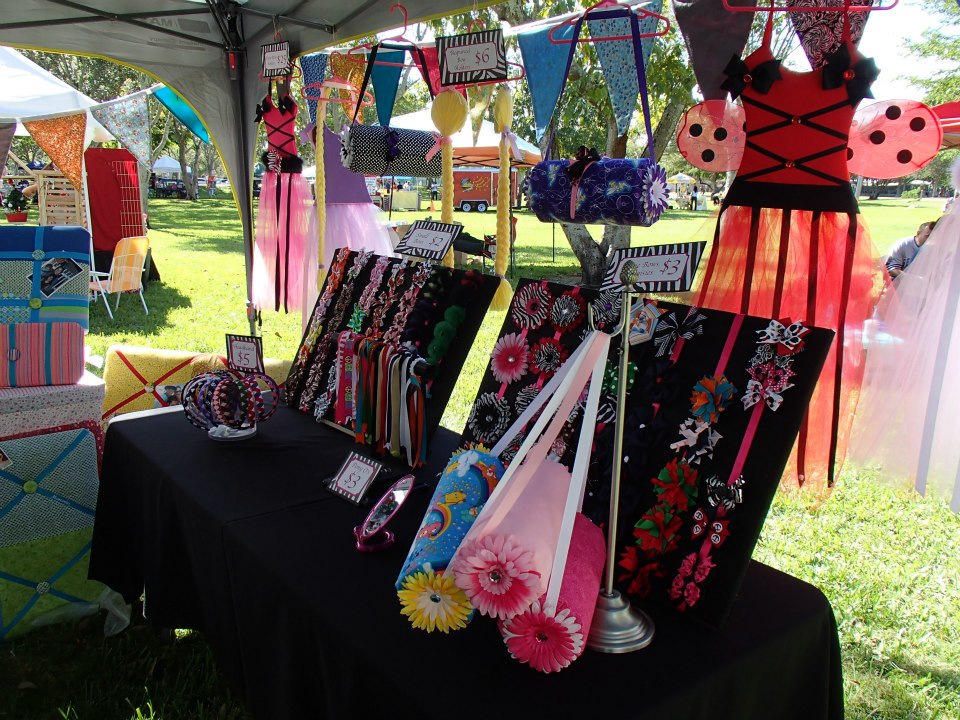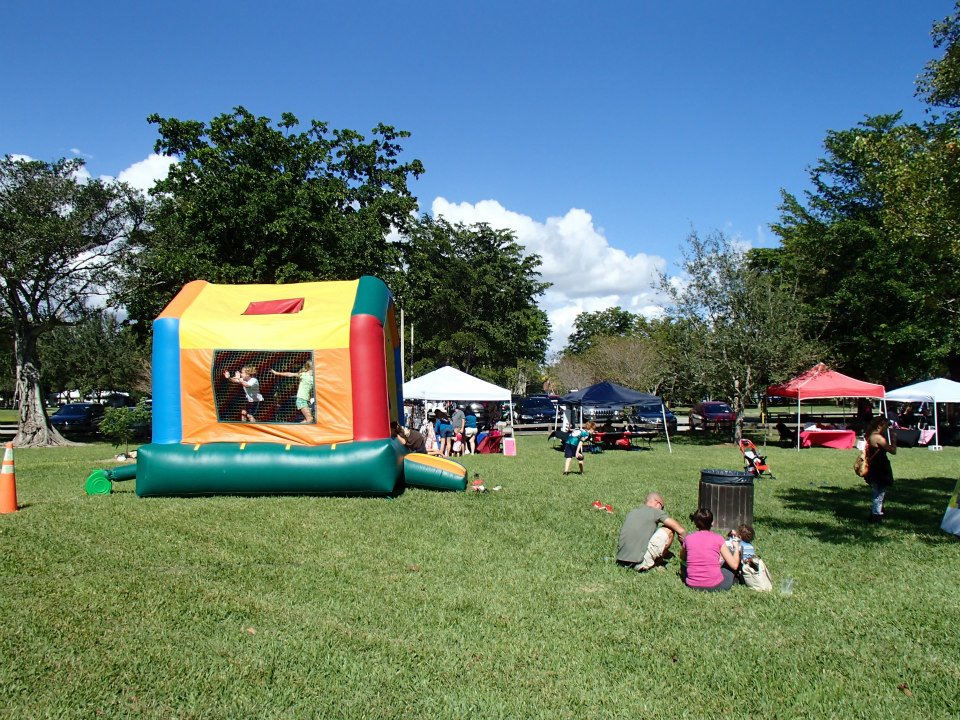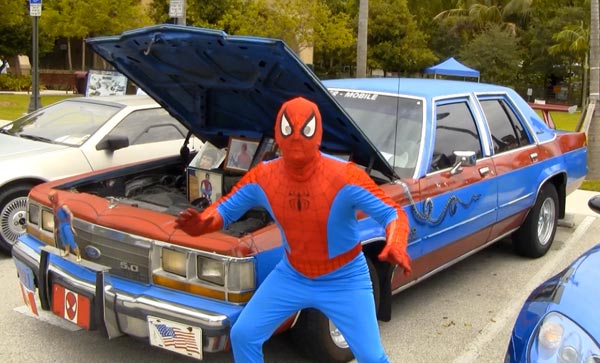 The festival will include the car show, food vendors, local artists, bounce house, children activities, more!

Each year, hundreds of school children around the Village of Palmetto Bay benefit from D.A.R.E. (Drug Abuse Resistance Education Program), the highly acclaimed program that gives kids the skills they need to avoid involvement in drugs, gangs, and violence. DARE was founded in 1983 in Los Angeles and has proven so successful that it is now being implemented in 75 percent of our nation's school districts and in more than 43 countries around the world. DARE is a police officer-led series of classroom lessons that teaches children from kindergarten through 12th grade how to resist peer pressure and live productive drug and violence-free lives.
Proceeds from this event will be used to help fund the program for the coming year.
For information about D.A.R.E. or any other Palmetto Bay Policing Unit Outreach Programs, call Officers Patience Glasko or Pete Judge, weekdays at 305-278-4000.


OPEN CAR SHOW - ANY VEHICLE - ANY YEAR

BEST OF SHOW AND OTHER TROPHIES WILL BE AWARDED
SHOW CAPACITY 65 CARS
Saturday November 14, 2015
9:00 AM – 2:00 PM
[FAIR RUNS TILL 5:00 PM]
RAIN OR SHINE
Coral Reef Park - Palmetto Bay

DETAILS BELOW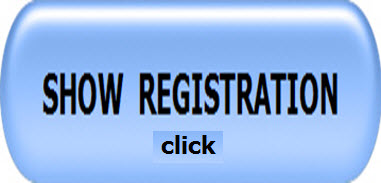 PRE-REGISTRATION IS NOW CLOSED - THANK YOU TO THOSE THAT PRE-REGISTERED

REGISTRATIONS ACCEPTED AT THE DOOR ON A SPACE AVAILABLE BASIS
GREAT DOOR PRIZES!

WE WILL BE GIVING AWAY AMONGST THE PRE-REGISTERED CARS, FOUR 3-DAY TICKETS TO THE FORD CHAMPIONSHIP WEEKEND ON NOVEMBER 21-22-23

THESE TICKETS [$150 VALUE EACH] WILL GIVE THE LUCKY WINNERS, ACCESS TO ALL THREE RACES OF THE EVENT - THE FORD
EcoBoost 200, 300, and 400
!
IN ADDITION - THESE 4 TICKET HOLDERS WILL BE INVITED TO REGISTER FOR THE 2015 FORD CAR SHOW ON NOVEMBER 22nd FOR ONLY $30 (Regular $80)

THESE ARE THE DETAILS FOR THE 2015 FORD CAR SHOW AT THE TRACK ON NOVEMBER 22nd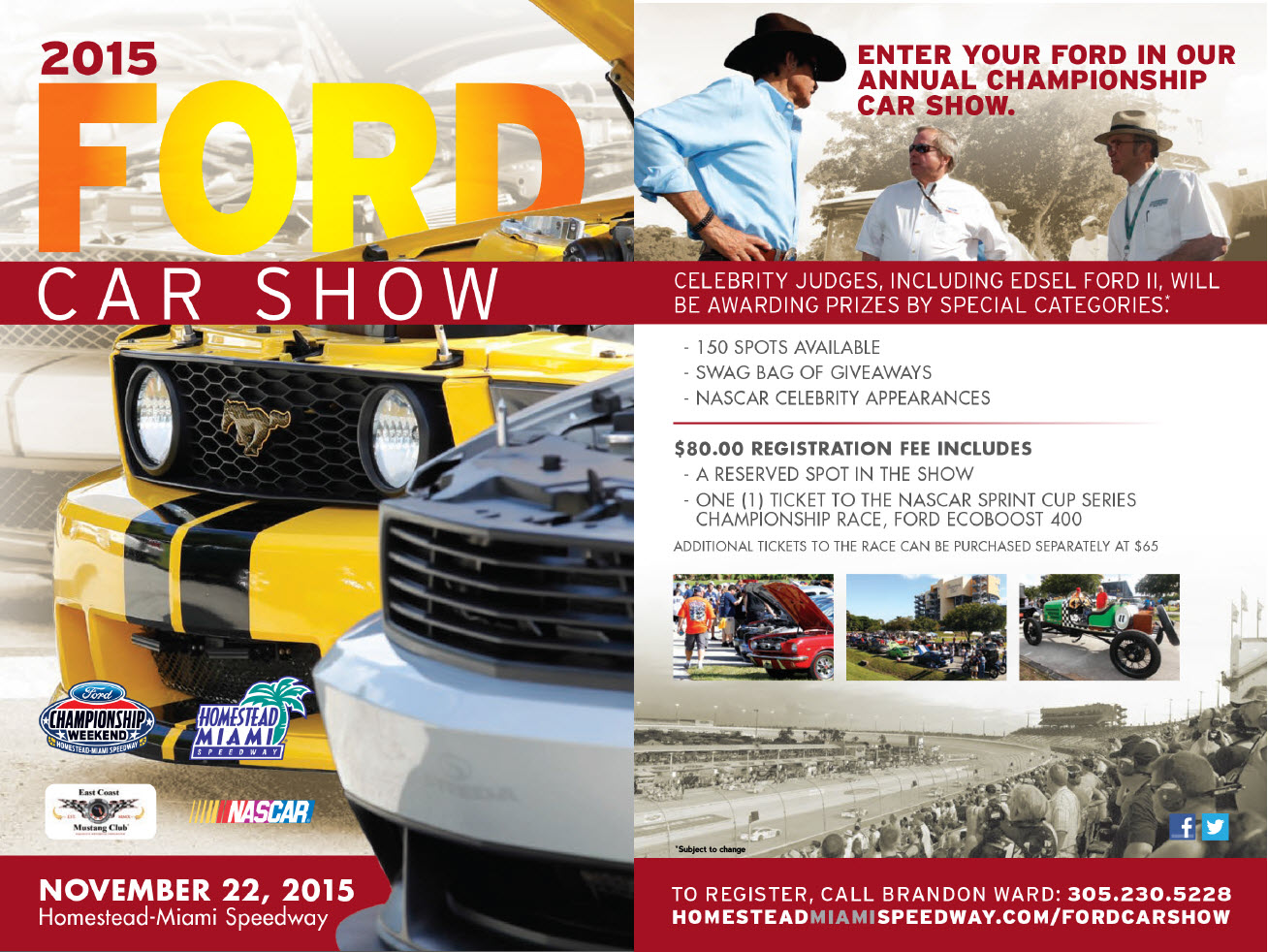 THESE ARE THE DETAILS FOR THE D.A.R.E. SHOW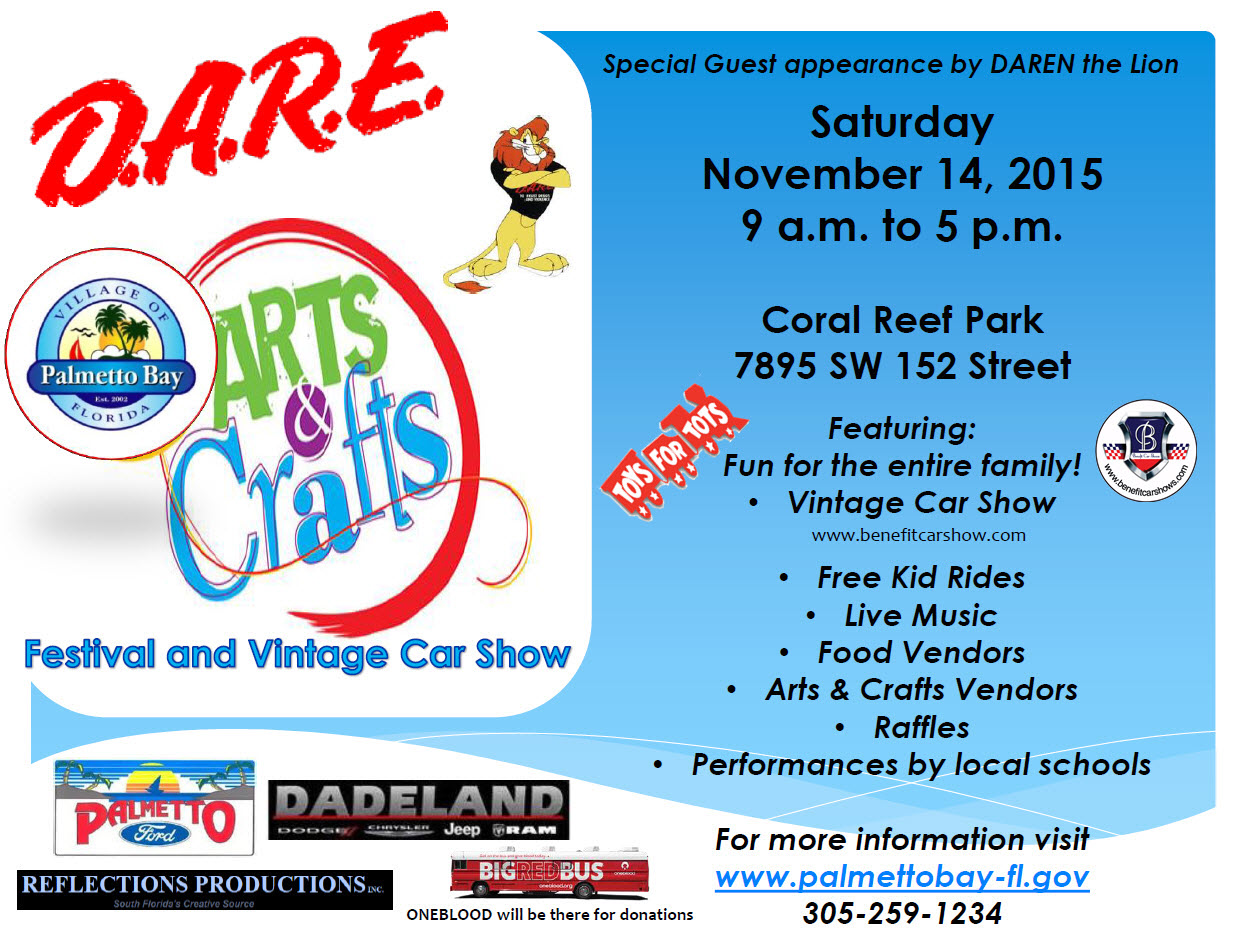 MUST BE PRESENT TO RECEIVE TROPHIES
THIS IS NOT A CRUISE-IN - VEHICLES MUST STAY UNTIL END OF SHOW

Fire Extinguishers Required
Insurance Required
No Alcoholic Beverages
Pets Allowed
Club Tents Allowed
No Individual Music from Cars or Other Sources (Show Music Only)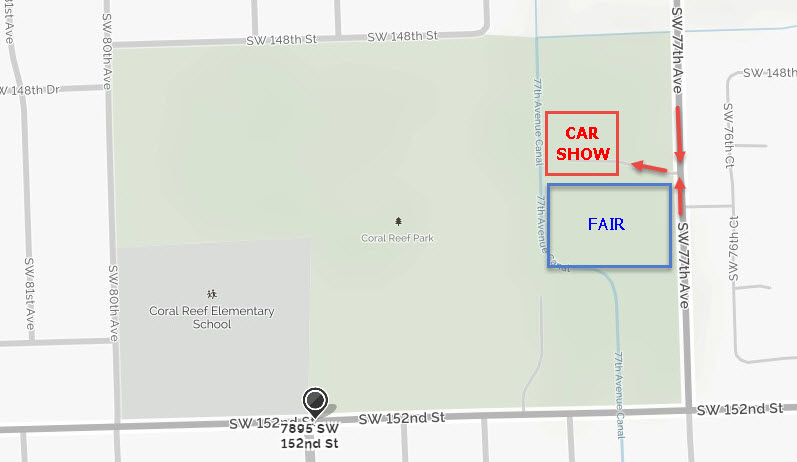 Coral Reef Park
7895 SW 152 Street
Palmetto Bay, Florida
[ENTRANCE ON 77 AVENUE]
YOU CAN START PARKING YOUR CARS WHEN THE PARK OPENS AT 8:00 AM
COME AND ENJOY THE MUSIC AND FESTIVITIES
SHOW DOORS CLOSE AT 11:00 AM

TO PAY FOR A REGISTRATION OR TO ADD AN ADDITIONAL DONATION
PLEASE CLICK ON THE BUTTON BELOW AND ENTER THE TOTAL REGISTRATION AMOUNT OR THE DONATION AMOUNT IN THE DONATION FIELD
IF YOU DON'T HAVE A PAYPAL ACCOUNT, YOU CAN PAY WITH YOUR DEBIT OR CREDIT CARD
CLICK FIRST ON THE BUTTON ABOVE AND THEN ON THE "Don't have a PayPal account?" LINK



SOME OF THE CARS THAT HAVE REGISTERED FOR THIS SHOW
HOME
ABOUT-US
CALENDAR
SPONSORS
MORE SHOWS
CLUBS
GALLERY
LINKS

Terms of Use Disclaimer Privacy Policy Contact Us
Copyright © 2012-2015 Benefit Car Shows - All Rights Reserved
Click here to report problems with this web page
This page last updated on 10/30/2015



Home Page Counter



Website Counter

Visitors to the DARE Show since: 09-26-2013
Website Counter