HOME
ABOUT-US
CALENDAR
SPONSORS
MORE SHOWS
CLUBS
GALLERY
LINKS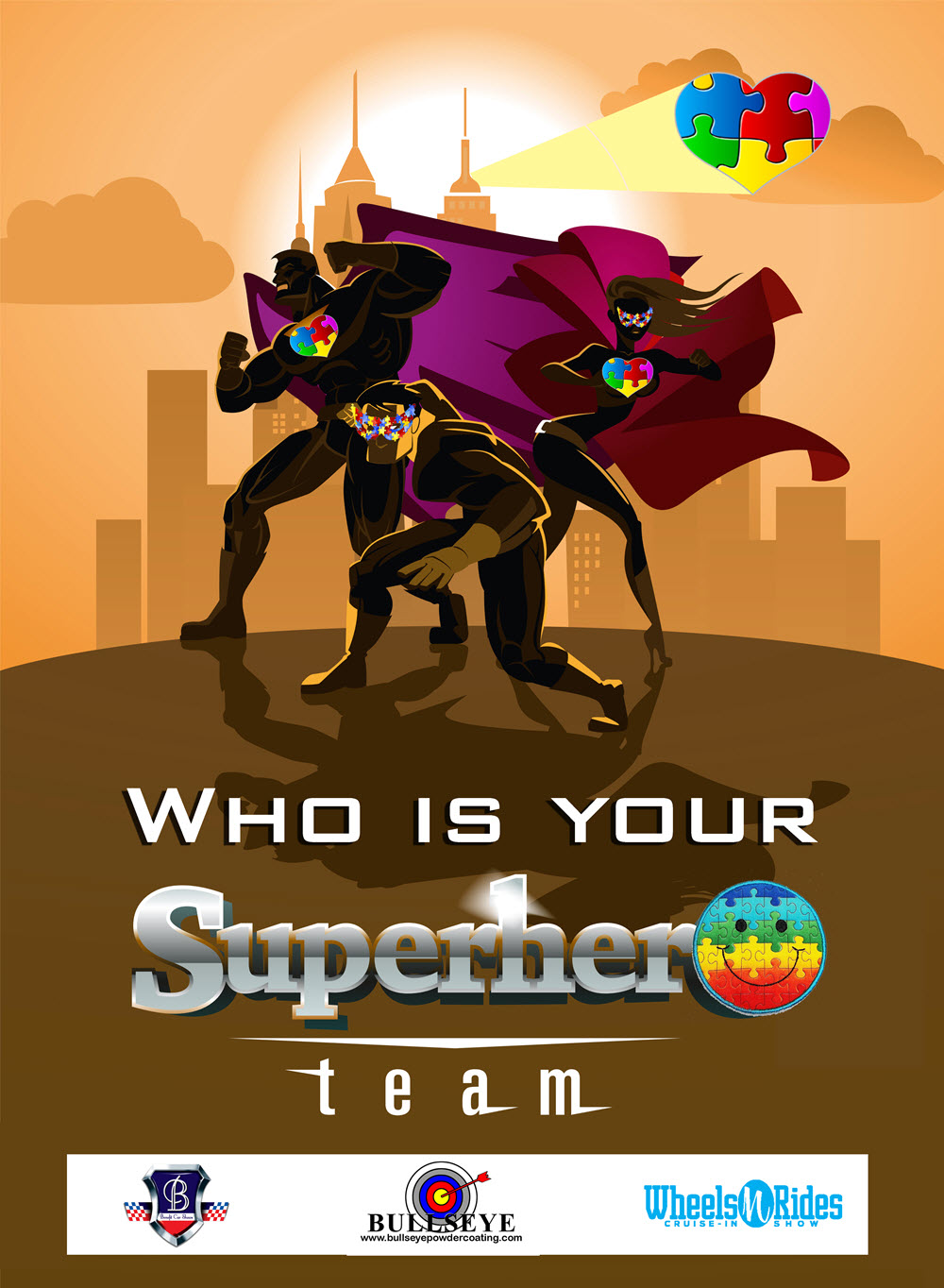 Walk Now For Autism Speaks!

Benefit Car Shows, Wheels N Rides Cruise In, and Bullseye Powder Coating have teamed up to support Walk Now for Autism Speaks, the nation's largest grassroots autism walk program, and to support our "Team Captain" DiAngelo! The walk and fundraising effort is powered by volunteers and families with loved ones on the autism spectrum (like DiAngelo). This successful grassroots fundraising effort not only generates vital funds for autism research but also raises awareness about the increasing prevalence of autism and the need for increased research funding to combat this complex disorder.

This is not a car related event, in fact, the only Vintage mode of transportation there, will probably be my 40 year old pair of Converse All-Star High Tops! However, on Saturday afternoon, after the walk, we will all head down to the Wheels N Rides Cruise In where we will be walking among the cars!

The walk needs our help, we are willing to provide it and we hope that you are too. Please join us as we walk to make a difference in the lives of the more than 3 million Americans living with autism today. If you can't make the walk, pleae help our team reach it's goal of $1,000. You can click on the Team Logo to donate online or you can mail a check to the address provided below.

Thank You Bullseye Powder Coating for providing the Cool Team T-Shirts!!!

<![if !supportLineBreakNewLine]>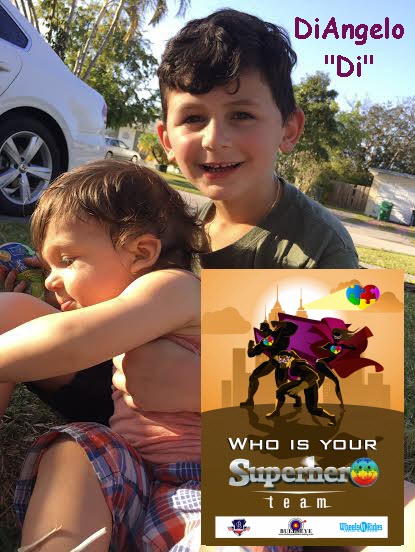 CLICK ON THE TEAM LOGO TO DONATE
Direct Link [http://www.walknowforautismspeaks.org/broward/benefitcarshows]

We are participating in Walk Now for Autism Speaks to help change the future for everyone who struggles with autism. Autism affects one in every 68 American individuals including one in 42 boys, and is the fastest-growing serious developmental disorder in the U.S. Research is crucial. High-quality programs and services are needed. And, this is why we are walking and fundraising for Walk Now for Autism Speaks.

Click on the Team Logo above to take action online.
If you choose to mail in your donation, please make your check payable to

"Autism Speaks"

and mail to:
Benefit Car Shows
Att: Autism Speaks
7501 SW 117th Avenue
Suite #830042
Miami, Florida 33283

Thank You and we look forward to keeping you posted on our progress leading up to Walk Day!

Donations are tax deductible to the fullest extent allowed by law.
Autism Speaks 501 (C)(3) Tax Id #: 20-2329938

Matching gift program: Many companies provide their employees with matching gifts. Please consult your employer on its matching gift guidelines and attach matching gift forms accordingly.

<![endif]>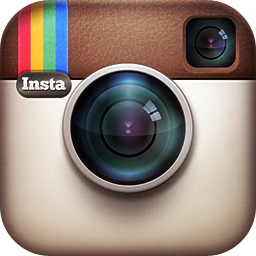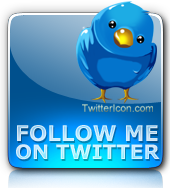 Click for MIAMI weather forecast
HOME
ABOUT-US
CALENDAR
SPONSORS
MORE SHOWS
CLUBS
GALLERY
LINKS
TERMS OF USE
DISCLAIMER
PRIVACY POLICY
CONTACT US
CLICK HERE TO REPORT PROBLEMS WITH THIS PAGE
THIS PAGE LAST UPDATED ON 09/16/2015


Copyright © 2012-2015 Benefit Car Shows Corporation - All Rights Reserved



Free Visits Counter
Visitors to this page singe 9/16/2015
Free Visits Counter